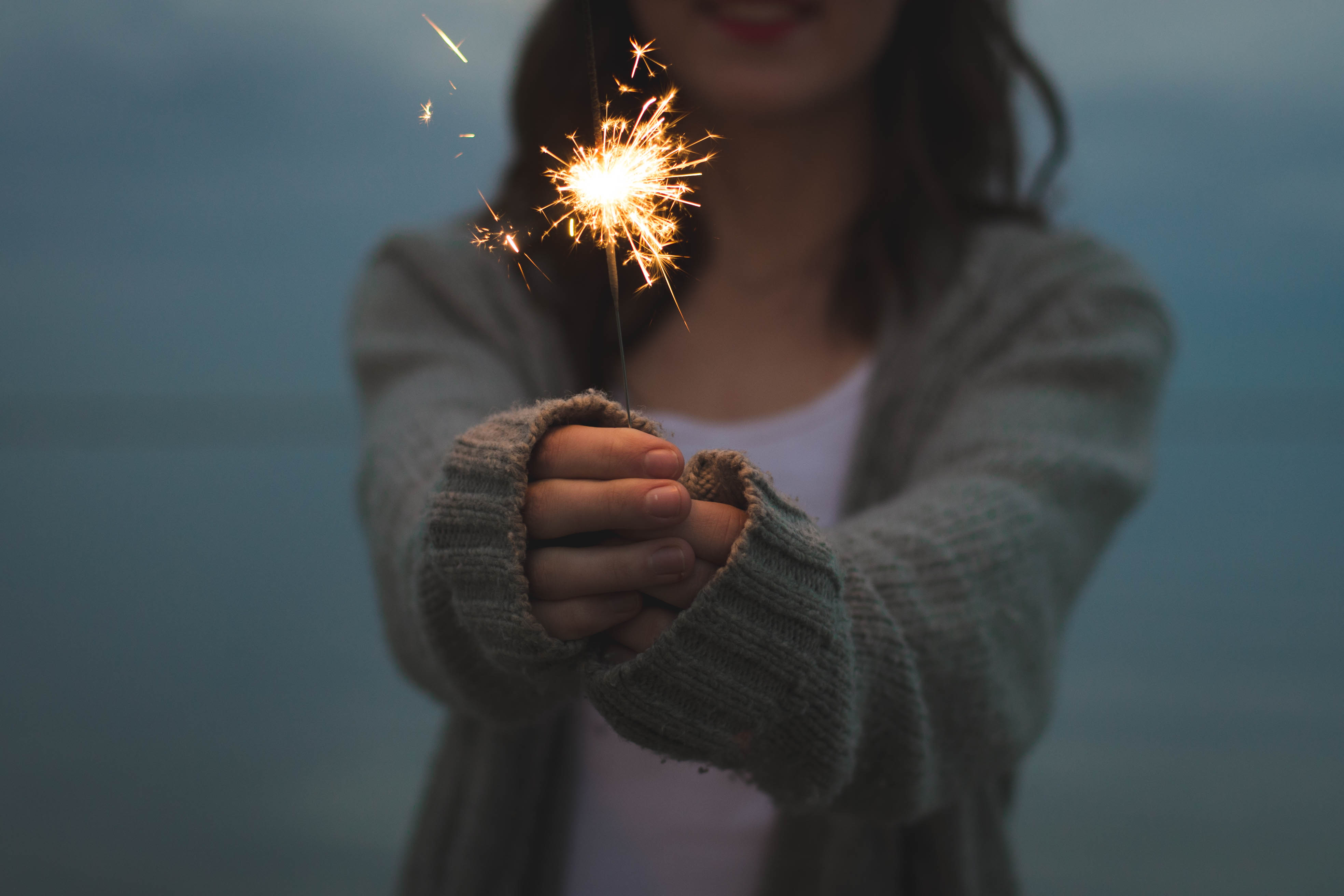 In three weeks, we will be hosting our 10th annual Odysseus event, held at the Columbus Zoo & Aquarium in the Heart of Africa Center. The event is an opportunity for us to connect with our clients and friends while celebrating philanthropy. The highlight of the evening will be presenting the 2015 Odysseus award. The award recognizes a commitment to philanthropy, and a dedication to our community. Often, the public hears about the wonderful financial gifts people make to charities. They hear about the What and the How – what was given and how much; however, the beauty lies in the Why – why people give. The Odysseus award focuses on the significance, and the story, behind why people give.
This year, our honoree is Clyde Gosnell. Clyde has an amazing story, with a heart full of love and a passion for sharing. A stranger to no one and a friend to everyone, Clyde's personal mission of caring and sharing has touched many lives. The idea of philanthropy is not just limited by how much money one gives, but instead, as giving – and sharing – what resources one has to make a difference in the community. By that measure, few people can match the impact Clyde has made. An architect by training, a naturalist by choice, and a giver from birth, we are honored to recognize Clyde and share his story of Why – why caring and sharing have been so important to him.
*We look forward to seeing you there, and please RSVP by September 11.

Warmest regards,
The Waller Team
**For more information about our client appreciation event, and our dedication to the community, check out our Community Page.