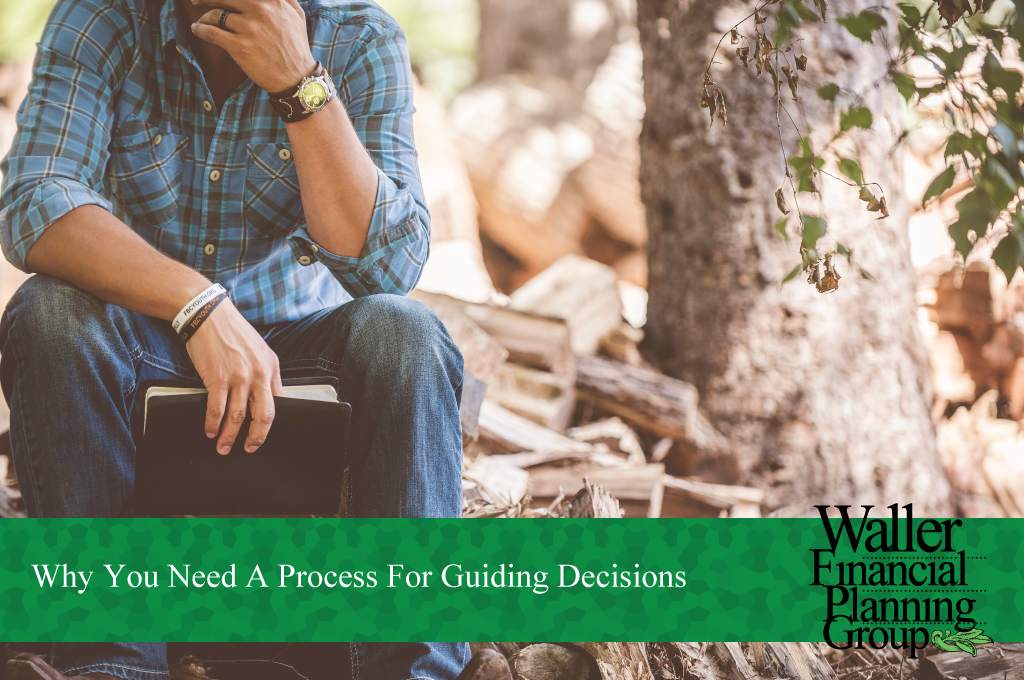 Even if you hate the New England Patriots, there is no denying the remarkable comeback we witnessed in Super Bowl 51. History will remember the champions for reversing a 25-point deficit in the third quarter, giving the franchise its 5th Super Bowl title. While the team is certainly loaded with talent, the same can be said about nearly every NFL team… except of course the Cleveland Browns. In my opinion, what makes the Patriots different is its focus on process rather than results.
Don't get me wrong, results matter in the long-term; however, too often in life, people get distracted by unanticipated challenges or short-term hiccups that cause them to deviate from a fundamentally sound strategy. Imagine if New England lacked confidence in the plan they created and started taking unnecessary risks to reduce the point spread. It is hard to say for certain, but I believe the outcome would not have been in the Patriots favor. Statistically, higher risk plays come with lower probabilities of success. Wisely, New England only pushed the level of risk when it was necessary. They understood the game was one of attrition, and they were patiently waiting for their opportunities.
It is not always possible to make decisions in an emotionless vacuum, which is why it is even more important to develop a process for guiding decisions, while not under the influence of emotion. Once a process has been tested and validated, any decision can be made quickly and confidently even under the highest stress situations.
One of my favorite Bill Belichick quotes: "If you want to be better, be better." As we all know, improvement does not happen instantly. It takes hard work to improve, constantly evaluating short-comings and modifying areas that need to be adjusted.
Regardless of whether you are hiring a financial planner, a contractor to work on your home, or interviewing a new family physician, be sure to understand their process for making decisions and solving problems. The more you know about their basis for making decisions, the more comfortable you will be with the results. You will not always achieve exactly what you expect, but more often than not the results will be closely in line with your expectations and with much less conflict or confusion.
Our investment committee goes to great lengths to ensure our process evolves as the investment landscape changes. We are constantly evaluating new investment products and tools to make sure we are utilizing the best fit for our process and our clients.
Some final words from a letter Bill Belichick wrote in 1990:
"A club's success comes from proper utilization of their people, diligent preparation and a strong work ethic." Belichick wrote, "The most innovative philosophies will not be effective unless there is a total commitment from all parties concerned."
The slightest deviation to a plan can have greatly amplified consequences over time. We encourage all of our clients and prospects to ask questions about our investment philosophy, financial planning process and their personal financial plans. We want them to challenge our planners to explain their rationale and reveal the details or their recommendations if they appear unclear. In the long run, we will all be further ahead if our recommendations are well articulated, fully understood and wholeheartedly supported by the clients we serve.
No matter what paradigm you are operating in, be it a football game or a financial plan, you must evaluate your environment, determine your objective, develop your plan, and execute it to the best of your ability. Always remember that sound processes greatly increases your chance of success in the long term.