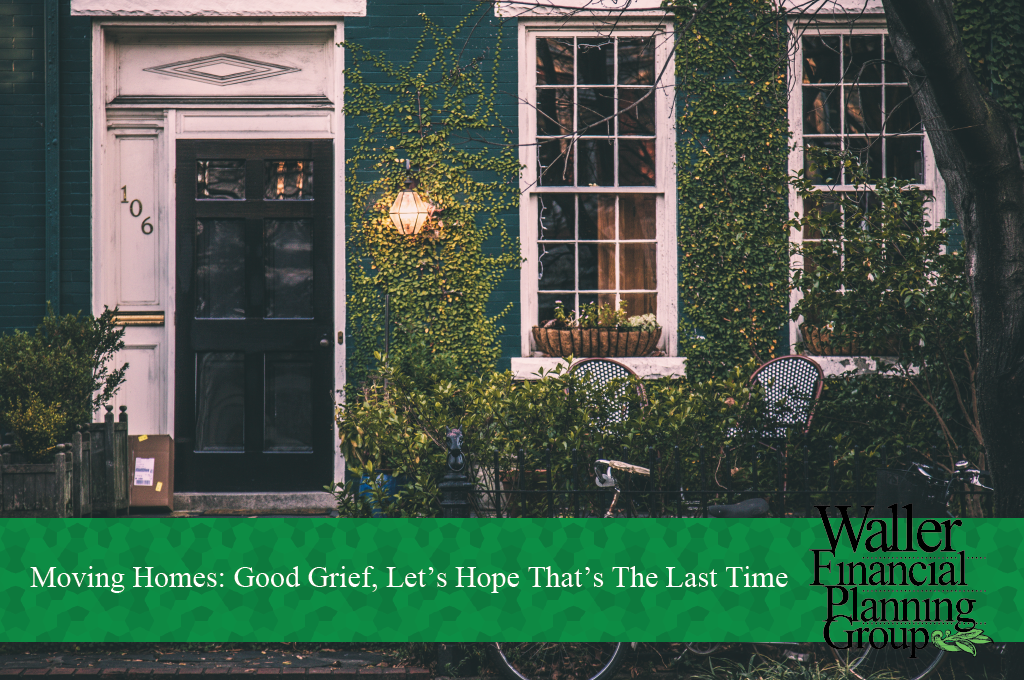 After 11 years in our home, Abby and I have decided it's time to move. Much has changed for us over this time, primarily the addition of two boys to our family. So the house that we called "home" and loved is no longer the right fit for our family of four (five, including our cat Ernie).
While we've been exploring a move for a few years, it was still a difficult decision when the day came to make an offer on a new home. Professionally, I've assisted scores of clients in real estate transactions; however, it's always different when you're personally going through it. Therefore, I decided to journal my thoughts, experiences and surprises along the way.
What caught me by surprise: Over the last 2 to 3 years, Abby and I looked at several houses. Sometimes the decision to keep looking was easy, and we moved on to the next house, other times proved to be more difficult. The process of finding the right house was drawn out, but once we decided to make an offer, we were both surprised by how quick and easy it was.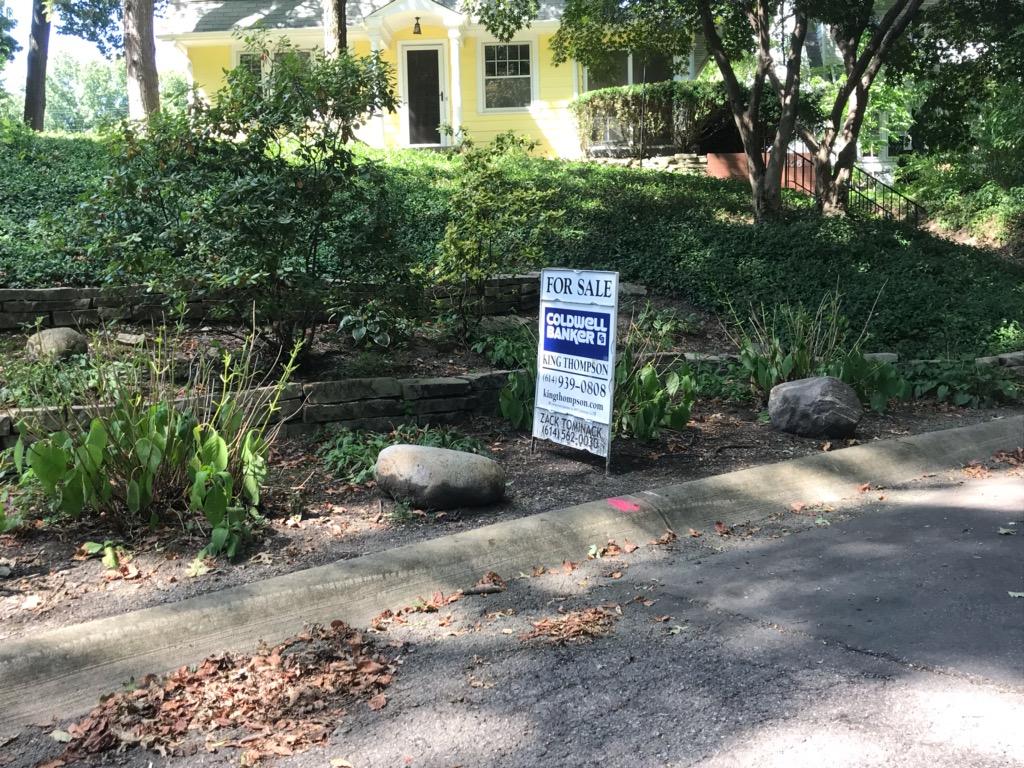 Now it's been over a decade since we purchased a house. We weren't naïve, and we realized a lot has probably changed in real estate, but we were still surprised by how the initial offer was made. We were at our friend's home enjoying a cookout, and we decided to make an offer. Once we told our real estate agent we wanted to make an offer, he had us download an app on our mobile phones. In about fifteen minutes, and after a couple of clicks, our offer was submitted. It was a little odd. Abby and I both looked at each other, "Did we really just make an offer on a house from our phones?!" Yes, we did.
What went as expected: It was a lot of work!
Negotiating through counter offers
Acquiring an appraisal
Working through remedies
Providing documents to the lender
Coordinate time for Abby and I to sign documents
Figuring out a move-in date
Organizing utility companies
Literally moving
Rest for a split second and breathe
Declutter your existing home
Figuring out what items are donations and what items won't make the move
Get the house ready to show
Cross your fingers it goes well
Receive an offer, etc.
The list goes on and on, but this was all to be expected.  Take it all in stride, and try not to lose your marbles.
What was more difficult than I thought: Abby and I lived at our home for 11 years, and a lot has changed in our lives over that time. We came back to that house as husband and wife, and we raised two young boys. There wasn't a square inch of that home that we didn't touch and make our own. There was a lot of blood, sweat and tears making that house a home. A decade of memories near and dear to our hearts,  and I discounted how difficult it would be to leave. While I knew in my head this was the right decision for our family; it was much more difficult than Abby and I could ever have imagined.
What I knew to be the case was: Surrounding yourself with professionals will make everything a lot easier. I was very fortunate to have a lending professional and real estate expert navigating us along the way.  I've helped many clients through real estate transactions myself, but it's a little different when you're going through it yourself personally.   Having a professional sounding board to help talk through our thoughts and work through our decision-making process was essential for Abby and me to survive this move.
What I hope for was: In the new house, I hoped for extra space and a bigger yard filled with memories, laughter and fun. Seeing Gus run in the front door, out the back door, and around the house at his first visit provided us a great deal of peace with our decision. Abby and I already have a favorite memory at our new home.  When we asked Gus how he liked the new house, he looked at us saying he always wanted a house like this. When we asked him, "Like what?" Gus said, "Basement with carpet." I recognize raising my son will not always be this easy, so for now, I will appreciate the fact that carpet over top a concrete slab has my son smiling.
A part of our job is to reduce emotion as much as we can when making decisions. The key is to reduce and recognize that you can't eliminate emotions; we merely hope to mitigate emotional influences on your decision-making process. Fortunately, I had professionals helping me along the way and a great staff of colleagues willing to listen and advise. Moving homes served as a good reminder to me that financial decisions aren't always made in a spreadsheet and/or in a calculator. Often there is an emotional component influencing our decisions. This underscores the importance of working with a team who allows the appropriate structure to be put in place – enabling you to make the best decision for you and your family.