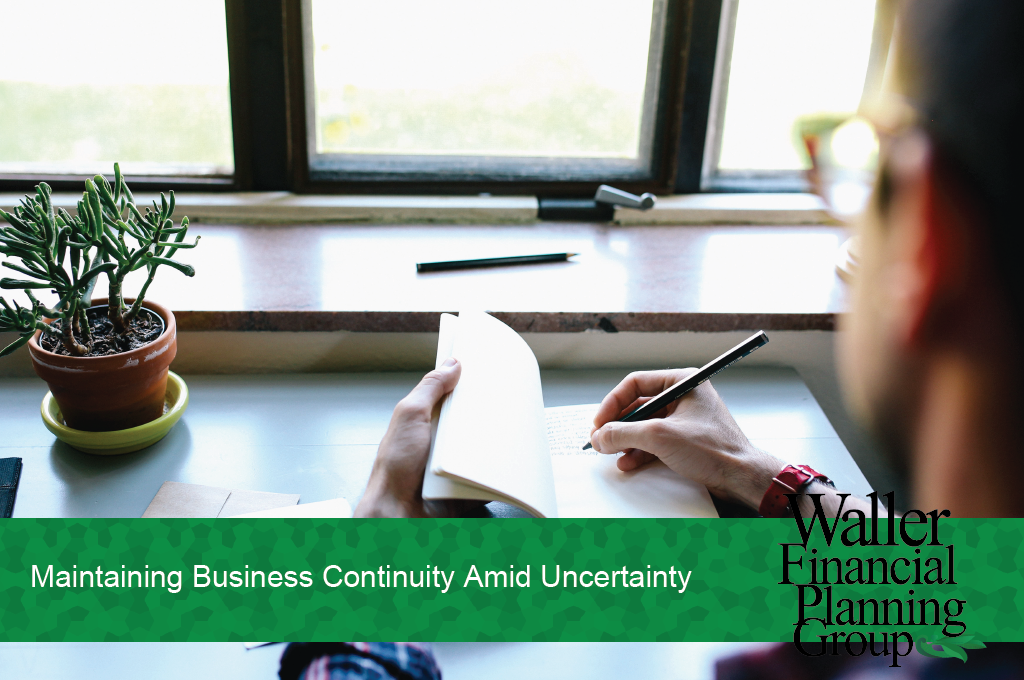 The well-being of the families we serve, as well as our staff and their families is of the utmost importance. Given the developing situation regarding the COVID-19 (coronavirus) outbreak, please know that we remain open and available. While we remain open, we have made adjustments in how we will be conducting business in the near term.
We will not be holding any in-person meetings in either of our office locations through April 30th. This date will be re-evaluated and adjusted as necessary. Even though we are eliminating in-person meetings, we will be available for virtual meetings, conference calls or possibly FaceTime. Please let our staff know your preference when scheduling your meeting. In the event our Ohio office does not remain open we are prepared to have all staff members work remotely. In fact, a large portion of our staff is already working remotely.
Our Florida office will be closed for the near term. If the need should arise where you need to drop off documents in-person, we ask you contact our Columbus office to discuss other alternatives.
We are taking special precautions to make sure our staff is healthy and protected while in the office.  The offices are routinely disinfected and our team is able to maintain social and physical distancing due to the office configuration. In the event you need to drop off documents, our Ohio office remains open. We ask you to contact our office first to coordinate with our team on most effective strategy to minimize any interactions for the health and safety for everyone.
The services we provide clients are imperative, as such; we have a responsibility to ensure operations can continue during uncertain times.  For nearly 15 years, Waller Financial Planning Group has maintained a written business continuity plan. Our business continuity plan is constantly revised and tested.
In accordance with our business continuity plan, we have the complete ability to work securely from remote locations without any disruptions in our ability to perform our duties. Waller Financial's technology, phones, trading platform and files are designed to ensure our services can continue uninterrupted and securely.
As we monitor this situation, we will keep you updated and informed. We appreciate the trust and confidence you have placed in us. Please know Waller Financial is in position to remain open and available during these unprecedented times. Please do not hesitate to let us know if there is anything you need. Stay healthy and stay safe.