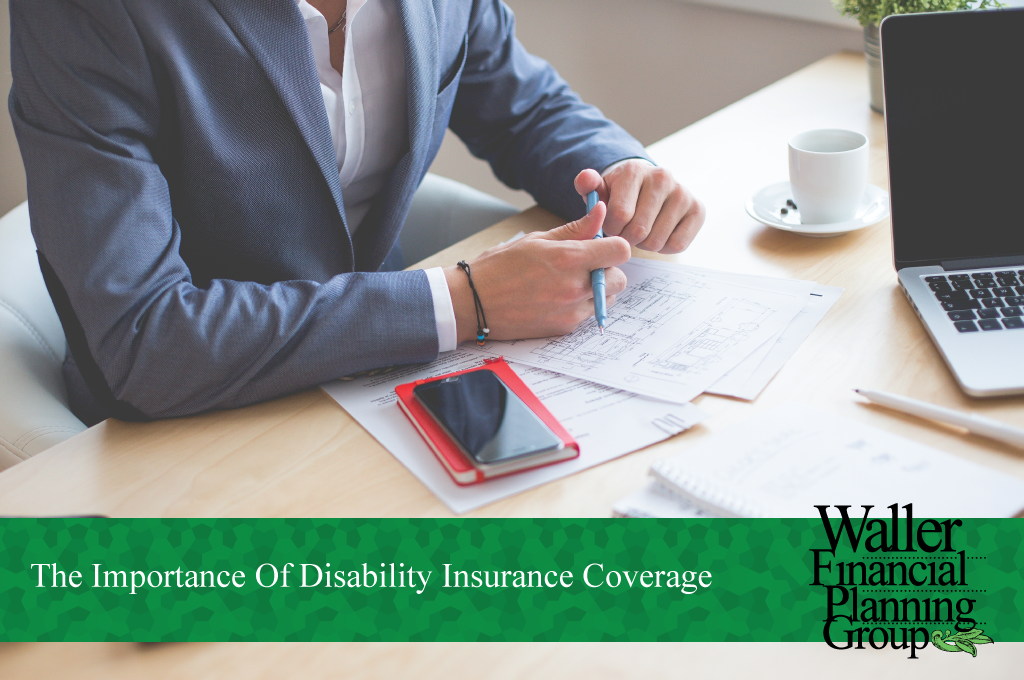 Disability insurance coverage is often overlooked. A professional's future earned income is one of the most valuable assets one has, but what if you lose that income due to an unfortunate event? Few think about the importance of insuring this from a loss.
There are generally two types of disability insurance categories: short-term disability coverage and long-term disability coverage. Short-term disability coverage usually pays up to 100% of lost earnings for a period of six months. Long-term disability coverage generally starts after short-term benefits are exhausted, and typically pay up to 66% of pre-disability earnings.
There are three primary ways to obtain disability insurance coverage:
The Social Security Administration
Your employer
A private insurance company
Social Security has various tests that one must meet in order to qualify for payment of benefits. In addition, the medical condition that qualifies a person to receive benefits must be expected to last a year, or ultimately result in death. Social Security has a very strict definition of disability, and also does not pay short-term or partial disability. In addition, the benefits are relatively small.
Many employers offer group disability insurance coverage, both short-term and long-term.  When the employer pays the premiums, benefits will be taxed as ordinary income should one qualify to receive them. When the employee pays premiums, benefits are generally received tax-free should they qualify to receive benefits. The only exception to the latter situation is if the employee pays the premium with pre-tax dollars.  In this situation, benefits would ultimately be taxed as ordinary income, similar to the employer paying the premium. For those paying for group coverage, we counsel clients to pay with after-tax dollars so that the benefits, should they be needed, get paid out tax-free.
Finally, coverage may also be purchased through a private carrier. Premiums for the coverage may cost anywhere from 1% to 3% of annual earnings to insure up to 66% of pre-disability earned income. The advantage of a personal policy is portability when making a job change. In addition, the carrier may offer other additional benefits, such as covering one's occupation (versus being able to work at any job). Although more expensive coverage, an individual may tailor the coverage to their specific needs.
If you have questions about disability insurance coverage, please contact one of our advisors.